I have placed a few pictures on my Facebook page, freely available for everyone to view, copy and use. I have also put them on my west.coast.recollects page here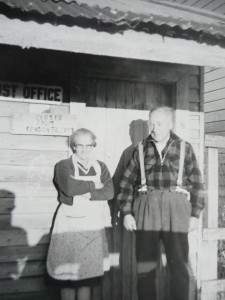 Please feel free to send me any that you may have, so that we can build up a collection that all of our whanau and other interested people may see them. They are absolutely no good to any one locked away in a suitcase at the bottom of a cupboard.
If you dont want to do that, then just "share" them with me, so that I can share them with everyone else.
I know that there are an awful lot of really interesting pictures out there from "back in the day" that everyone should be able to see. So come on, get cracking.